Findom on Twitter? 6 Basic Facts You Need to Know
Financial domination is a subculture of BDSM that has become increasingly popular in recent years. This sexual fetish involves a submissive role where a man (or paypig provides) money and gifts to a female financial dominant, better known as findom or domme.
It is a unique sub/dom dynamic that has made headlines, as many people see it as a quick and easy way to make a buck. This is because paypigs usually give money and gifts to their domme without any physical encounters, with most findom relationships occurring online.
As a result, social media websites now have countless accounts of supposed findoms offering their services. Many of these are professional dommes that have developed a strong following due to their authentic findom services, making it a great place to find someone to explore the fetish.
However, there are also many people jumping onto the bandwagon, using sites like Twitter to try and sell their findom services, without much experience in the profession.
This gives rise to the questioning - is Twitter a good platform for findom? Like many things, there are pros and cons to using Twitter for findom, which we've explored in detail below.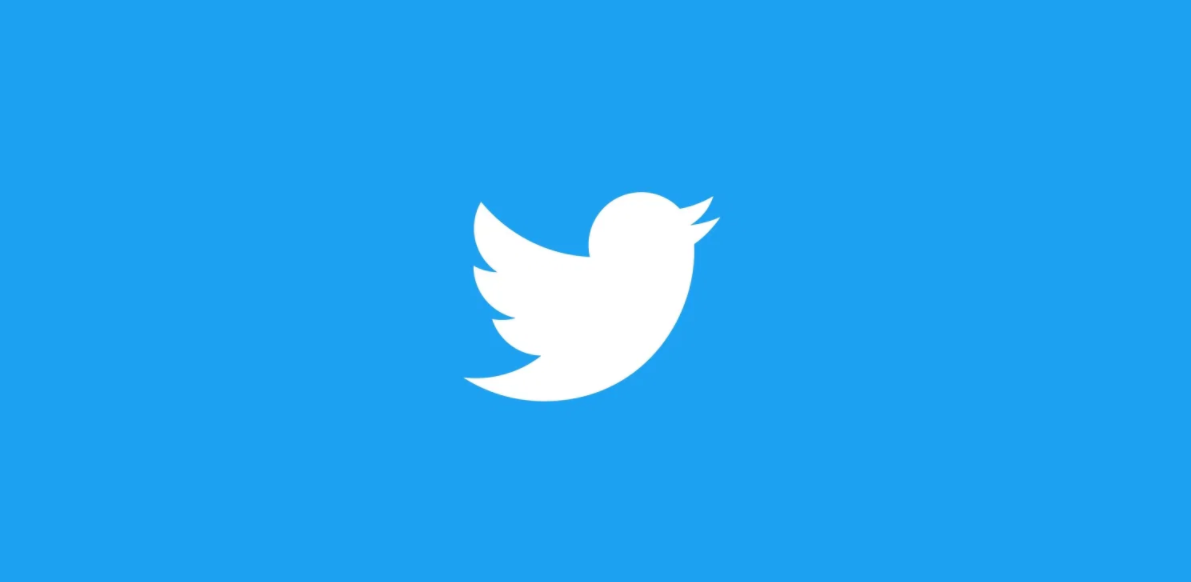 Great to Find Pro Dommes
Perhaps the biggest advantage Twitter offers for finding findom is that most of the best dommes are using the site. Twitter was one of the first major sites used by pro and amateur dommes, meaning some of the most established professionals are using the site.
You can check findom hashtags and use these to explore different users, including many financial dommes. These often come with lots of followers, detailed biographies, and a general strong online presence.
These all indicate that a findom is a professional that knows exactly what services to offer. She's a pro that has extensive experience in findom, making her more trustworthy for finding satisfaction within the kink without being scammed.
If you want to find some of the best findoms online, you'll certainly find them on Twitter.
Lots of Findom Users
Another great benefit of Twitter for findom is that there are so many users. While this can mean taking your time to find the right findom, it does also mean there is an incredible selection of users, making it easier to find one to your liking.
Just like any type of erotic or fetish encounter, men have preferences for their partners, and on Twitter you'll find plenty of options for a findom. This makes it easy to find the perfect findom for your tastes, with profiles being a great way to explore more about your potential domme.
Maybe you want to be dominated by a specific type of woman, like a professional dominatrix. Perhaps you prefer something more secretive and want a domme living a double life moonlighting as a kinky findom.
No matter your tastes, you're likely to find a findom to your liking thanks to the incredible variety of users on Twitter
Different Types of Findom
Each findom dynamic is unique. Some guys like to be humiliated or coerced into giving money, others want to focus on worshipping a findom goddess through gifts, and most love handing over some aspect of control.
This means different requirements for your findom fulfilment. Also, men have varying budgets available for their findom activities, meaning there is a demand for all kinds of different things from a findom.
Thankfully, Twitter makes it easy to find the perfect findom for your preferences. This is because the site is so well-established amongst the findom community that it's usually packed with different types of dommes offering all kinds of services.
These range from offering photos for tributes to taking complete financial control over their paypig's bank account. Not all subs have the same money to burn, so it's good to have options for what services you can find within your budget, and Twitter offers exactly this.
Thanks to Twitter's hashtags, you can easily search for whatever aspects of findom turn you on the most. It's like search filters for financial domination on Twitter!
Less Censorship
Twitter is one of the less censored social media platforms, making it more user-friendly for people in the findom subculture. For example, unlike Instagram, you can post more explicit photos on Twitter, making it better suited for findoms selling nudes or wanting to showcase their looks.
Appearance is important for most dommes. Guys tend to get off knowing their money is being spent on a beautiful woman, and Twitter offers one of the least censored platforms to market yourself. This means lots of hot photos of sexy dommes!
Of course, we have different tastes, so it's great to be able to browse through a domme's content on Twitter without any type of censorship to determine if she's the right fit. This is especially appealing for guys that want to see where their money is being spent, such as selfies with lingerie or even nudes.
Lots of Scammers
One of the few setbacks of using Twitter is that there are a lot of fake profiles of people claiming to be a findom. Sadly, the nature of the fetish does mean there are a lot of people looking to make a quick buck for free, seeing paypigs as an easy target for scamming.
Thankfully, there are steps to avoid these scammers, such as being able to tell the difference between established findom profiles and fake profiles. For instance, a professional findom dominatrix on Twitter will have thousands of followers, lots of good content, and links to their other platforms.
Scammers often use fake photos, have fewer followers, and will simply offer nudes for money. Be wary of these warning signs and you should find it easy to avoid fake profiles looking to scam you.
Potential Wannabes
While not quite a scammer, wannabes are females looking to get an easy payday from findom. They often lack experience and understanding for the unique roles in findom dynamics, meaning men are often left unsatisfied with their services.
Again, looking for established profiles is a good way to avoid these people, while being able to tell when someone is lacking experience as a domme. For example, an inexperienced domme typically doesn't realise how much effort they need to put into dominating and controlling their sub - it takes time and dedication!
Thankfully many wannabe dommes are on Instagram, so you'll often find more experienced users on Twitter.