How to Use Onlyfans As A Findom - Tips for Financial Dominatrix
With OnlyFans announcement that they were no longer going to allow adult content, a lot of people who were interested in starting in the dominatrix world on OnlyFans became discouraged. That ban on adult content was reversed recently as OnlyFans found a way to process their payment while still allowing adult content. Those who are interested can now get into the industry without fear. But how do you become a financial dominatrix on OnlyFans?
With the tips we are going to discuss today, not only can you become a financial dominatrix, but you can become a successful one.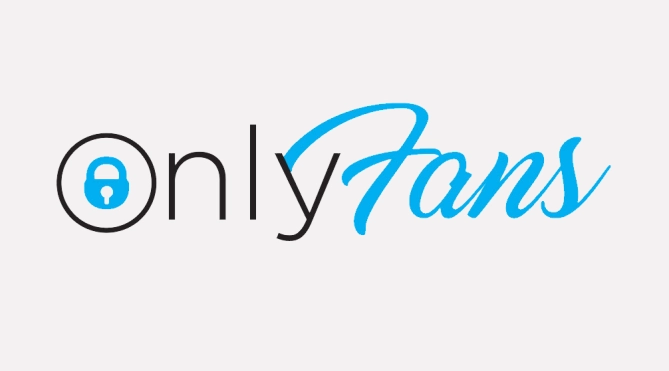 Learning About The World of Findom
Learning about the world of Findom should be your first step to becoming a Findom on any site. If you don't already know about the industry you are looking to get into, establishing a knowledge base will help to prepare you. People will be more likely to engage you as a Findom if you show that you know what you are talking about, even if you don't have experience.
Reading some guides, like this one, some articles, and keeping up on industry news will help a lot with this.
Another good place to do some research is on OnlyFans. You can take advantage of the fact that you can view other Dominatrix's profiles, social media, and blogs to learn what they have done to lead to success.
Spend Time Setting Up Your Profile
Your profile will be one of the first ways people will be attracted to your OnlyFans account. Spend some time up front customizing your profile to be attractive and exactly as you would like it to be. The first things to setup are your username and display name. Make sure these are something easy to remember yet catchy so that people can easily find you.
Your profile photo and cover image are also important. They will be the first thing people see of you. Make sure to find a photo of you that fits the image that you want to give off. If you have any submissives already, it might be worth asking what images of you they prefer/think will be the most marketable. These are likely the same people that will be your customer base on OnlyFans.
Something that can really help to boost your profile is to have someone use a high quality camera to take your profile photos. We aren't saying that your other photos and videos don't count but your profile photo is the first thing that anyone is going to see and often the only thing that people will see before deciding to become your fan.
What Content to Release To Make Money?
Whether you're brand new or you have been on OnlyFans for a while, it is important to post regular members only content. Even if you have no fans, the amount of members-only content is shown to people who have not subscribed yet. Showing that you release regular content makes your account interesting to those who may want to follow you.
New members can benefit from releasing some high-quality public samples so that those who are not members yet can get an idea of what content that they are going to get when they subscribe to you. These can be blurred out, watermarked, or edited to make them more suggestive than illustrative. It is the act of having the content that matters.
The way that a lot of Findoms make most of their money on OnlyFans once they have a few subscribers is by offering content that members can order. For example, in exchange for a tribute they can get a video from you. It is up to you whether that video will be something that turns them on or not though ;).
Get Your Name Out There
At least at first, you will not easily have people stumble across your profile on OnlyFans. Putting in work will be necessary in order to find your first submissives.
One of the easiest ways to start pulling in new fans on OnlyFans is to engage the public on social media. Instagram is a great place to turn as while they do not allow certain types of content, they do allow some NSFW content. It also allows followers to get a preview of your content without seeing the full thing.
Another good social media platform to look into is TikTok. Members of the adult industries also known as "accountants" on TikTok. A lot of NSFW content cannot be posted on TikTok but people enjoy meeting the personal side of their favorite adult creators.
Be A Serious Financial Dominatrix
If you are looking to become a serious Findom you need to treat your new interest like a job. That means dedicating time specifically to working on your OnlyFans every day. The more active you are, the more people will be attracted to your profile.
A regular content schedule is also required to ensure that your submissives/fans get what they are paying for. Without this you will find it much harder to keep paying fans on OnlyFans.
Just like any other job, you need to provide quality customer service. That means interacting with your clients/fans regularly. When they comment on any of your content or interact with you, interact back. This helps to make your content feel personal.
OnlyFans' announcement that they were going to stop allowing adult content sent creators scurrying but OnlyFans recognized that their content creators in the adult industry were who brought them the most money. They sought out a way to keep their creators. This is the platform that you want if you are part of the adult industry, a platform that cares about those who make them their money.