How to Spot Real and Fake Financial Domination?
For those who are new to the world of financial domination or are looking at it from the outside, you may think that financial domination might be a scam. It is not. Findom, as it is often referred to, is a kink just like any other. As long as it is being done responsibly everyone is safe and it is healthy.
While financial domination is real and safe, there are plenty of scammers out there. This is just like any kind of dating or interaction on the internet. And before the time of the internet, in person.
Now that we have established that financial domination is a real kink but there are scammers there is a logical next question. How do you spot a fake Findom? Let's take a look at some important tips and tricks for that.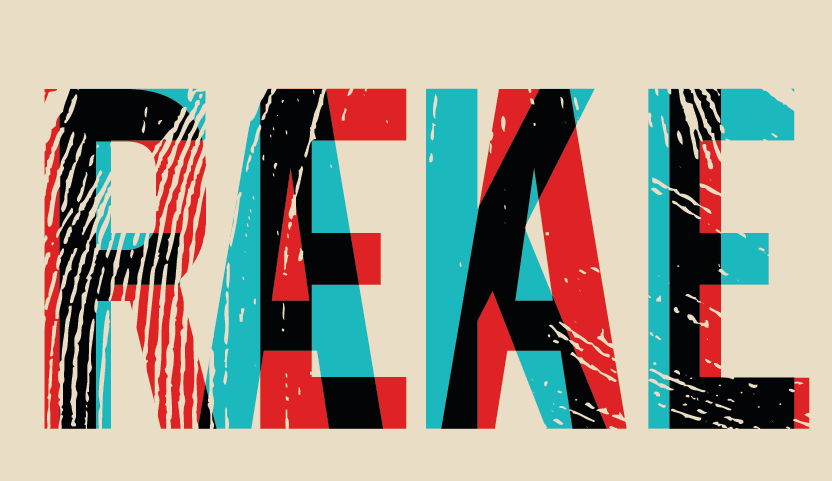 Look In Reputable Locations
One of the best things that you can do is look for Findoms in places that are reputable. Look on listing sites that are monitored and have the ability to report. These sites will restrict who can post and what can be posted, which means that they tend to be safer.
Just because a site is safer though, doesn't mean that it is free of scammers. You will still want to pay attention to the other tips and tricks. Safety is important on the internet.
Some Findoms also run their own sites. You can use these to find a Findom too. Once you have found the site make sure to spend some time researching them (we will go into this more) and talking with Findom. While a professional financial dominatrix doesn't want to talk for free, she should be happy to make you feel comfortable with her services, especially if you are willing to pay a small fee to talk to her.
Don't Give Out Personal Information Right Away
Giving out personal information right away is a sign that someone is trying to scam you. They want this information because it enables them to use it in a multitude of ways. Including using your identity.
Even after you have a Findom relationship established, there are still things that they shouldn't ask of you. It may seem logical but you should never give out your social security number to a dominatrix. Especially one online. This goes with other personal data that they might be able to use that aren't involved in the relationship.
Do Your Research
Research is important when picking a Findom. Anytime that you find a professional that you are interested in, take some time to search and look around to see if you can find any information about them from other services. Google their name, website, and other information you have on them to find information about them.
The site you are on might even have options to do some research. Reviews are offered on some directories or cam sites. You can also find information in forums and other parts of sites.
Reverse Image Search
A helpful tool on Google is Reverse Image Search. When it comes to Findom's one of the ways that you can use it is to search for a person's images on Google and it will find where else that image is used.
If Findom's image is used on other sites that should be a flag to be cautious but it isn't a sign to stop talking with her. Many dominatrixes and other professionals will be listed on sites around the internet to maximize their business. When it becomes a big red flag is when the person starts using other names or conveying contradictory information.
You can also find articles that have used the image. Some people who are really upset over an experience on the internet will write an article to give others warnings.
What Terms Do They Use?
While there are various terms that you can use for the different activities and roles in Findom, there are a limited number and they usually vary depending on the type of relationship that you are looking for. Look through the profile of a Findom and look at how they talk with you. A professional Findom should be using the appropriate terms for the services and activities they are offering.
If you notice they are using the wrong terms, aren't new, and there is no other reason that you can find, take it as a sign that you should look elsewhere.
Check Social Media
Social media is a popular platform to do advertisement and business. That has become true for Findoms and other professional dominatrixes. If you want to see how serious a Findom is, take a look at social media. They will likely have an account on one of the major platforms such as Twitter or Instagram.
Keep in mind that some social media platforms are more open to sex workers than others. You aren't likely to find a sex worker on a platform that is compeltely closed to them.
You may also find them on OnlyFans. OnlyFans is a great place to pay a little money to get a look at the content you might be getting when you have a Findom relationship with them. A subscription to their OnlyFans will also show them that you are serious and give them extra money from you.
Payment Processors
Payment is a tricky thing when it comes to Findom. You can send payment through a wide variety of methods. It is best that you utilize a method that allows you to keep your payment information secure. They do this by transferring the money from one account to the other with the origin (i.e. credit card) never being seen.
CashApp is an example of such platforms. Make sure to research the platform that Findom uses and make sure it is legitimate and secure. A Google Search should help with this.
Ask For A Trial Session
There are ways to fake a camera feed or images but they aren't live. It is a lot harder for your average person or even a mediumly tech savvy person to fake a live video. If you are having concerns about whether a Findom is real or not, ask for a session in which to discuss terms and to meet.
During the session you should be able to see and hear the Dominatrix. This will give you the ability to see if their videos are real. Make sure that the movement of their lips matches the audio. That will further prove that the video is real.
Professional Dominatrixes should be open to having this kind of meeting. It shows you are serious and that you want to approach the discussion seriously. Plan out what you are going to experience and also give you the option to discuss limits. Limits are important and a Dominant of any kind can respect that.
Financial domination is a large world with a lot of different styles, just like other kinks out there, it depends on those involved. Make sure that the Findom is willing to talk to you about your specific relationship. Anyone who is serious will care about making the relationship enjoyable for you.