Tinder Findom Guide - Tips for Paypig & Domme Using Online Hookup App
Tinder set a new trend in the dating app world. Instead of having long, detailed profiles, you simply upload some photos and write a very brief description. This makes it quick and easy for someone to find a match on the site. For this reason, it has become very popular among those who are looking for any kind of hookup or relationship. That includes those who are looking for a Findom relationship.
Findom is the world of financial domination. Typically there are two parts to a Findom relationship, the Findom and the paypig. The Findom is the dominant party while the paypig is the one who is being dominated. Today we are going to talk about finding a paypig on Tinder.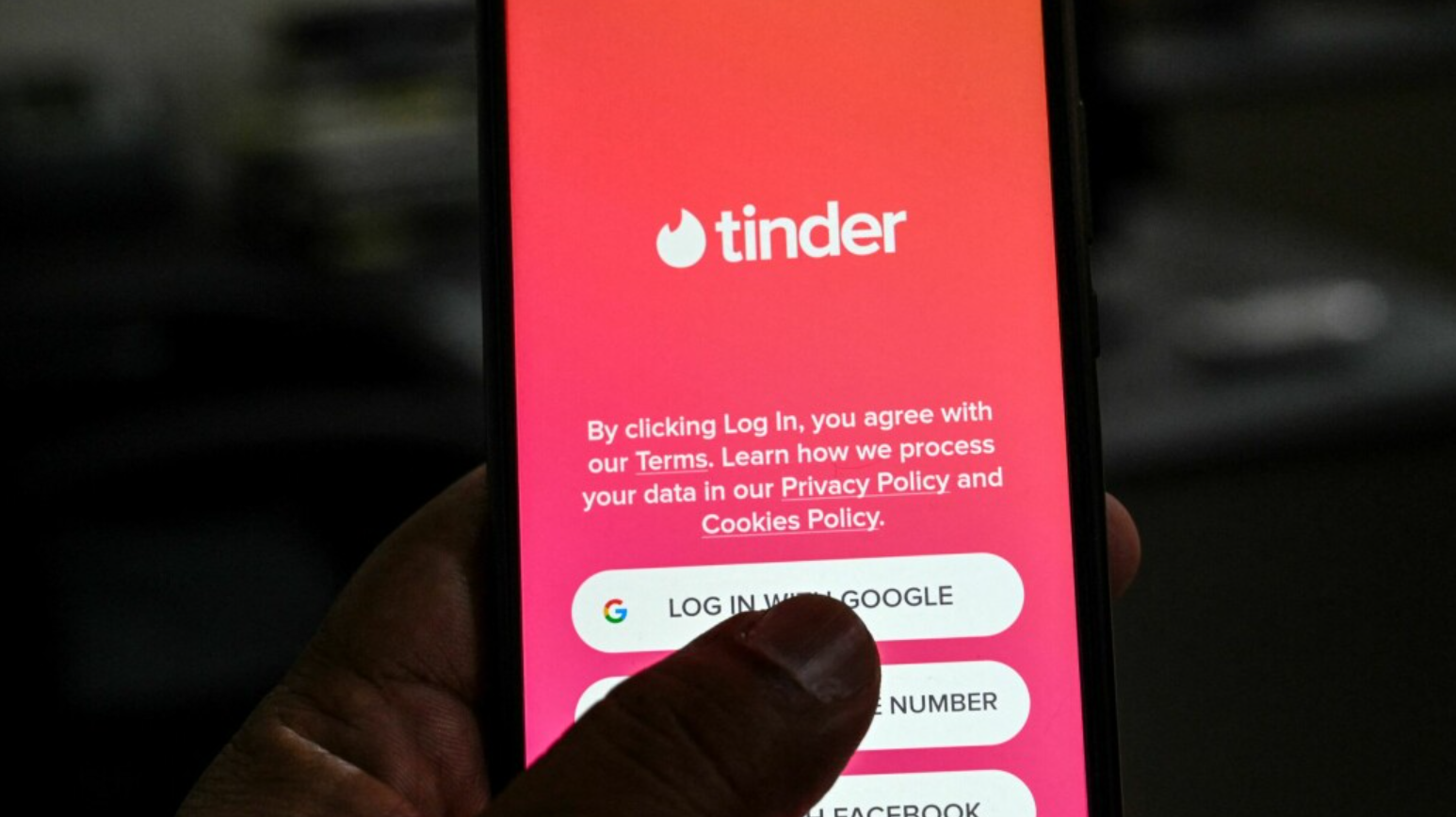 Your Photo
For some dominants, especially those who are doing this in a professional way, it might be tempting to want to have a professional-looking photo on your profile. We highly recommend against this. Many people using Tinder and other dating sites will take professional photos as a fake user.
Your smartphone likely has a camera good enough to capture an amazing profile photo, let the camera do its job. To make your photos most effective, take ones that capture you smiling, doing something you enjoy. Try to avoid any photos that have friends or others in it. Do not use filters that will significantly alter your appearance from how you look in real life. People will view this as deceptive and it might end with you losing a potential match.
Changing your photos out regularly can help to keep your account fresh and to prevent people from thinking you are trying to deceive them. Some people use the same profile pictures for years and when they do this, most users are left wondering if that is truly what the person looks like now and if they are trying to hide something. Try changing out your photos every 4-6 months to help keep your account fresh.
Who To Swipe On
The most important rule when it comes to swiping on Tinder is to not swipe on everyone that comes up on your screen. This may seem like a logical way to get more matches but it actually works against you in Tinder's algorithm. Instead, you want to only swipe on people that interest you or have something to do with a kink in their profile. Not only will this give you more likes to use in a way to make matches, but it will help Tinder understand who you are looking for.
A second rule is to take a look at the person's photos and brief profile before swiping. You don't want to waste a swipe on an account that is fake or there to scam you. Make sure the photos appear real and there is nothing in their profile that appears off. It should only take a few seconds to take a good look at the page, again, this will help to make sure you aren't wasting your swipes.
Lastly, if you start to notice people coming up that you have swiped on before, give the app a break to reselect some matches for you. New users are constantly joining and the app is constantly reworking who they think users will want to see, if you give it a little bit of time you will see new people. Don't swipe on the person just because they keep coming up.
Take It Slow
People are on Tinder for a wide variety of reasons. The website is marketed as a place to find a relationship but it is also a place that goes to find alternative relationships. Such as kink and BDSM relationships. Because you do not know what the person you are matching with is going to be looking for (in most cases) it is important that you take it slow and not jump right into talking about sex or paypig relationships.
Your first message should be something that catches the match's attention without mentioning anything sexual. Comment on something in their photos or make a joke. The best thing you can do is make them feel like you paid attention to their photos, it likely means that you will pay attention to them in the future too.
When it comes to mentioning that you are looking for a paypig, approach it strategically. You don't want to beat around the bush but at the same time, you want to start off asking what they are looking for and if they are interested in kink. But only do that once they will feel comfortable talking to you about those topics. If you build up a level of trust first, it shouldn't take long to get to the point that you are okay to ask that.
Be Ready To Move On
Chances are that you will encounter a fair amount of people that won't want to engage in a paypig relationship. When this happens you need to be ready to move on to another person. Don't try to convince them to engage in the type of relationship you are looking for. The last thing you want is for someone to report you to Tinder and get you banned.
Consider Tinder Alternatives
Something to keep in mind is that Tinder has spawned a number of alternative communities that you could use instead. Consider these sites as they will often have filters and users who are more interested in the same things that you are. Especially kink-based Tinder alternatives.
Tinder is known around the world as one of the best options for finding a partner online. People turn to it to find anything from a one-night stand to something that will last a lifetime. That means if you are looking to find a paypig, it is a great destination to start searching. It all starts with a little bit of customization of your profile and then swiping to find matches. From there, the world is at your fingertips.