How Do I Find a Findom Mistress or Goddess Online?
Financial domination, also called findom, is one of the most popular BDSM subcultures to emerge in recent years.
In findom, the submissive partner (sub), gives up financial control to a dominant (dom) partner called a findom mistress or goddess. Like any aspect of BDSM, there is a unique power dynamic between the sub and their findom mistress.
The sub loves to give financial control to their mistress, showering them with cash or gifts, while receiving little in return.
In fact, most subs in findom don't expect any sort of sex or nude photos – they're simply turned on by being financially submissive.
Despite what many people might think, it takes a lot of hard work and effort to be a successful findom mistress. Subs don't give their money away to any mistress. It takes a lot of hard work and effort to financially dominate a sub, with many enjoying a long-term relationship with their mistress.
Also, given the financial rewards involved, many people are trying to be findom mistresses without putting in enough effort. As a result, there are a lot of low-quality findom mistresses online, making it hard to find a long-term mistress for your findom fun.
Thankfully, finding the right findom mistress or goddess is much easier with our handy guide: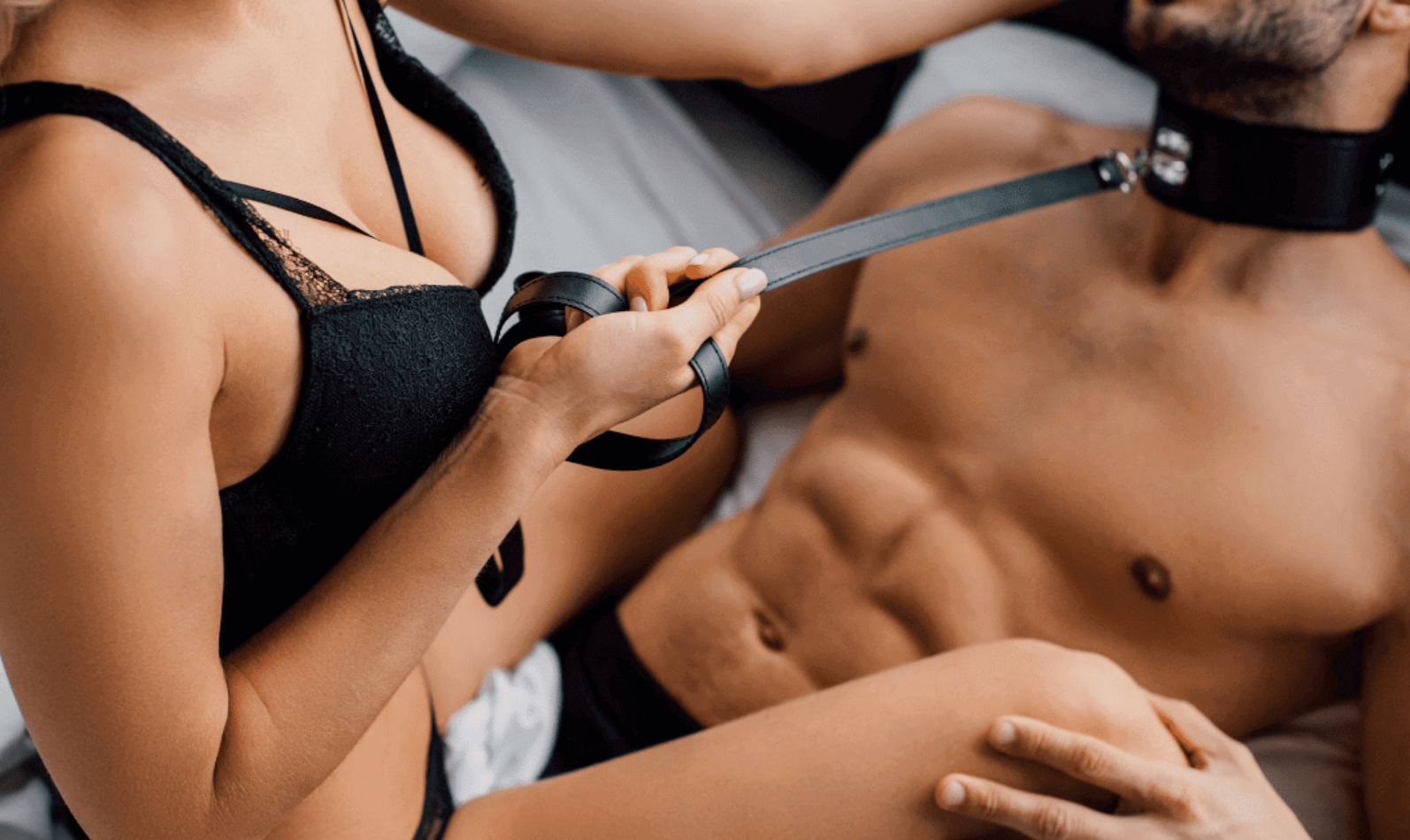 Findom Sites
Yes, there are dedicated findom sites online, highlighting just how popular the fetish has recently become.
Just like with any other BDSM niche site, there are both good and bad findom sites, so it's helpful to find the best options.
FindomWebsites is a great resource for finding the best findom sites. There's a lot of guides and tips for finding the right findom mistress for your situation, so make sure to check it out for useful info.
Also, there's a comprehensive list of the best findom sites currently online. We've covered all the most popular options for finding a findom mistress online, including some of the more niche sites out there.
We have a breakdown of each website, including its features, users, and how many great findom mistresses are using the sites. If you're looking for a findom goddess but don't know where to get started, make sure to check out FindomWebsites for everything you need to know!
The Best Findom Mistresses on Twitter
A great findom mistress maintains a strong social media presence to build and maintain relationships with her subs. We highly recommend checking out Twitter for finding mistresses, as it is the best option for NSFW content.
You can easily search for findom mistresses and goddesses using hashtags and other search features, although you might get overwhelmed with so many options.
If you find a findom mistress with a big following, then you know she's good at her job. She probably has lots of experience in findom, so you can expect a great time during your interactions with each other.
Of course, more popular mistresses charge a higher rate, but you certainly get great value for money!
Here's some of the top findom mistresses currently found on Twitter:
Goddess Skyee
- twitter.com/bbyskyeee
With almost 90k followers, Goddess Skyee is one of the most popular financial mistresses currently on Twitter.
A quick look at her photos and you'll see why – Skyee is gorgeous and in incredible shape.
There are lots of methods for gifts and direct cash payments, including an Amazon wish list, Throne Gifts, and Cash Apps. You can also donate to her Only Fans or Loyal Fans if you want to enjoy more of her content.
An initial findom tribute starts at $50, giving you the chance to experience a pro financial dominatrix for a reasonable price.
Goddess Kallie
- twitter.com/kalliespoilme
Goddess Kallie has a strong Twitter following of over 30K along with both Only Fans and Loyal Fans accounts.
Based in England, this goddess has subscription services starting at just $10.99, giving an affordable taste of financial domination. Of course, judging by her stunning all-natural appearance, you're likely to spend a lot more on Kallie over time!
She's got plenty of free photos on Twitter, including lots of foot shots, making her a great option for findom subs that also like feet.
Goddess Jenny
- twitter.com/GoddessJennyyy
Goddess Jenny is a Canadian findom mistress with over 22k followers on twitter.
If you're looking for a personal experience, Jenny has you covered, offering both online and real-life interactions. Her initial tribute of $35 is very affordable and gives a chance to experience a more intimate findom dynamic with a mistress.
She posts content on Twitter too, including foot shots and various sexy outfits that show off her incredible body.
Other Findom Mistresses
Some of the best findom mistresses have a website dedicated to their work. So, you expect an unrivaled findom experience when connecting with these goddesses!
Miss Courtney
- tiktok.com/@misscourtneymuk
Miss Courtney is a high-class findom mistress based in Central London.
An experienced dominatrix, Miss Courtney offers several findom options, including debt contracts, pay my bills, and direct cash tributes.
She's incredibly professional and offers a true findom experience for those seeking the highest quality financial domination.
Mistress Shona
- twitter.com/findomshona
Mistress Shona is a great goddess for people new to findom.
There are many ways to serve this experienced mistress, including tributes, debt contracts, human ATM, budget setting, bank connections, and much more.
She offers various payment methods and gives a clear breakdown of what's included with each service. A true findom expert, Mistress Shona is guaranteed to have you spending more with every interaction!
Mistress Harley
- twitter.com/techdomme
If you're looking for an alt findom goddess, look no further than Mistress Harley.
This tattooed mistress offers a nice selection of findom services, with tributes starting at just $50 and debt contracts of $200. These are great rates for such an experienced mistress, while you can also receive findom videos, video chats, and phone calls.
She also offers cash point meets if you want to donate in person, although this is mostly based in the San Francisco Bay area.
Her website has lots of handy info about her findom services, including a detailed FAQ that is great for people new to findom.
Mistress Blunt
- twitter.com/MistressBlunt
Based in NYC, Mistress Blunt is an elite financial dominatrix who also specializes in other BDSM kinks and fetishes.
Her findom services are only available upon application, highlighting just how elite of a service you can expect! She also sells various findom clips at reasonable prices, giving you a taste of her service before you apply.
You can also give cash and gift tributes to get started, which should help get you into her good books for future findom fun!