How to Get Your First Cash Slave - Best Tutorial for Findom Lovers
Financial domination is a huge world with a lot of different activities being involved. Some are as simple as just the control over money while others provide more of a Dominant/submissive relationship. No matter what kind of Findom relationship you are interested in, you might be interested in discovering how to find cash slaves near you in order to make some free money.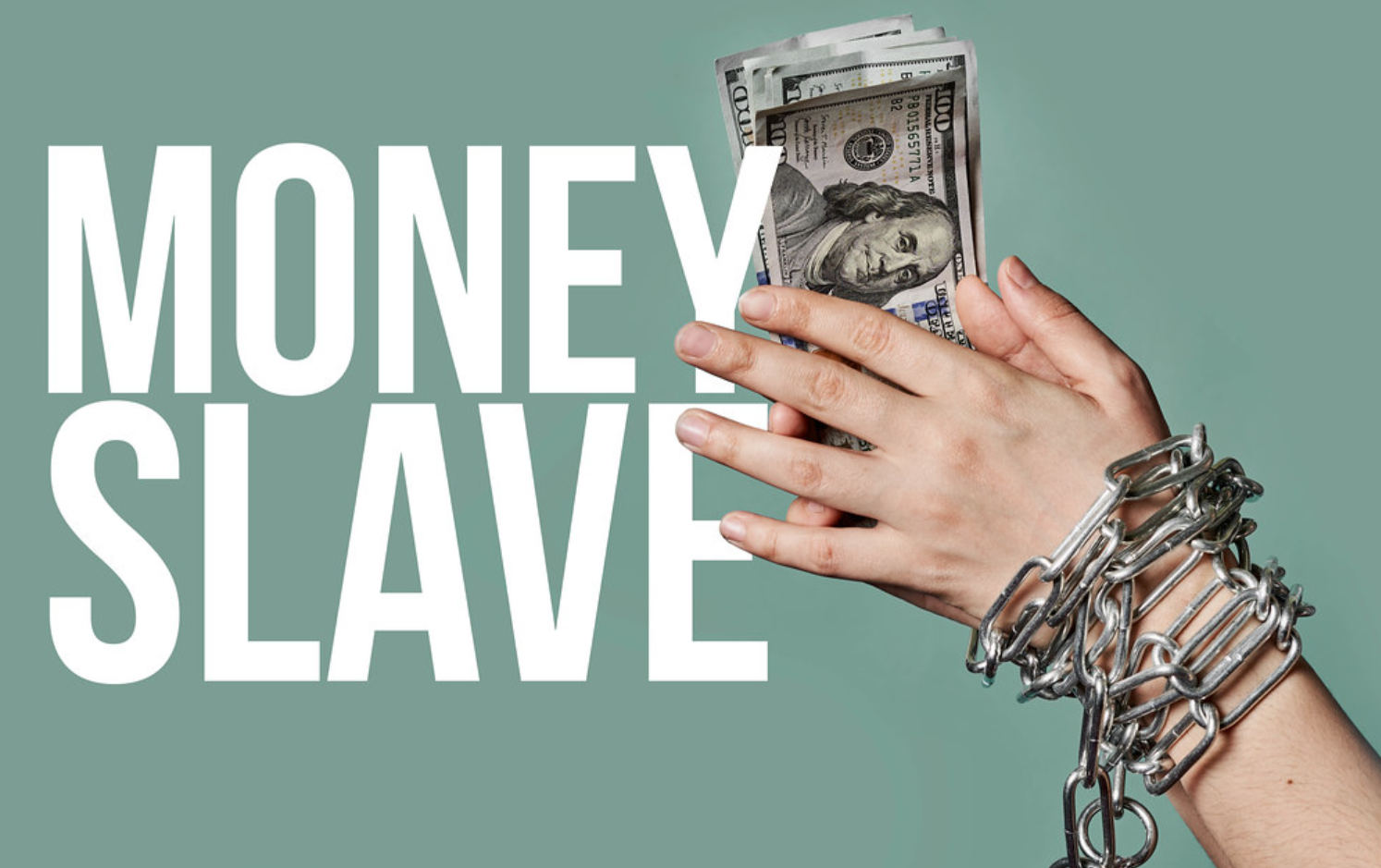 Best Places to Get Started
Kink/BDSM Websites
There are a number of kink community and BDSM orientated sites on the internet that are a great place to meet up with people who share similar kinks or interests, such as BDSMdatingonly, Fetlife and Reddit-r/BDSMcommunity. These sites are great because you can find so much diversity. You just have to be open to the idea that not every user is looking for a relationship and you should approach them carefully because of this.
Webcam Sites
Many Findoms find their cash slaves by going on camsites and offering their services and being a presence on these sites. While many people think of cam sites as places for models to be naked, not all of them are. Some of them just hang out with their audience and interact with them. These can be a great option because they are an opportunity for you to make money while searching for your cash slaves. You can also easily get a mix of one time and recurring cash slaves.
Sex Positive Meetups
The internet isn't the only place that you can find a cash slave. There are a variety of places that you can look in person. That includes looking in standard places like the bar or nightclub but those won't get you too far. Kink meetups and sex positive meetup groups are a great place to start looking.
Using kink sites, Google, Meetup, and similar resources will help you to find these groups in your area. You will want to make sure to find quality groups so that there is no worry about those who attend the meetings.
Read Up On Findom
Before starting your journey to become a Findom you will want to do all you can to educate yourself about financial domination. Find out the various terms and kinks that are involved. This information will help you to appear credible when you are reaching out to potential cash slaves.
Create Payment Methods
You need to have a way to get paid when you are a cash slave. Setting up various payment methods before you start your search will help you appear prepared and will also prevent delays that come from setting up common accounts. Here are some of the common payment platforms that people use online:
- Cash App
- Venmo
- PayPal
- Zelle
Keep in mind that you can opt not to set up various accounts but you will have less options and some cash slaves may not be ready to pay you using the method you selected.
Set Up Your Profiles
If you are planning to use any site to help you find a cash slave, you will want to have your profiles set up and ready before you start contacting people. Having several quality photos, a detailed biography, and any other information that the site asks for. A complete profile helps you to come off as professional and established. Both are important.
Approaching a Cash Slave
You need to be prepared to approach a cash slave in order to enhance your chances of them choosing you over the other Findoms out there. One of the best things you can do is be confident yet open. Be open to listening to the cash slave and what they are looking for.
Despite being in the position of being the dominant party, you will make a lot more money working with your paypigs to determine exactly what they are looking for. Both parties getting the most enjoyment possible will also make the overall experience more entertaining.
Communication is a Key Skill
Communication is a key skill when it comes to any relationship and that includes the relationship between a cash slave and Findom. You will want to prepare to be ready to talk with people and work with them. This sometimes includes talking with someone for at least a little bit before getting any significant money.
Vetting a Cash Slave
One of the last things you want is for your cash slave to end up being someone who isn't able to pay you. That means you will need to vet your cash slave. Everyone does this in different ways. Sometimes they request bank account statements, sometimes they use a background service, sometimes they look at paystubs. Spending time talking with your paypig will also help you to glean what they are like.
A payment upfront can also be a great way to verify how loyal a cash slave will be and whether they have access to money. Most cash slaves with experience and most who are logical about the process will know that they may need to make a payment upfront to prove that they are serious.
What To Ask For?
Knowing what to ask for is very important. There are a lot of different types of kink relationships out there and that extends to Findom. Before you ask for anything specific from a cash slave, it is a good idea to get to know them and what they are looking for. Sometimes they are looking for full control of their finances while some people are only looking to have someone control a portion.
Another important piece of information to know before asking for something, is what the person can afford. You don't want to ask for more than a paypig can afford because you will turn them away before you get any further.
Now you know some of the most important parts of looking for a cash slave, all that is left is for you to go out there and start your search. Use these tips to help ensure you have the best experience possible and make the most money you can. Being a Findom can be a great way to make money and you are on your way.